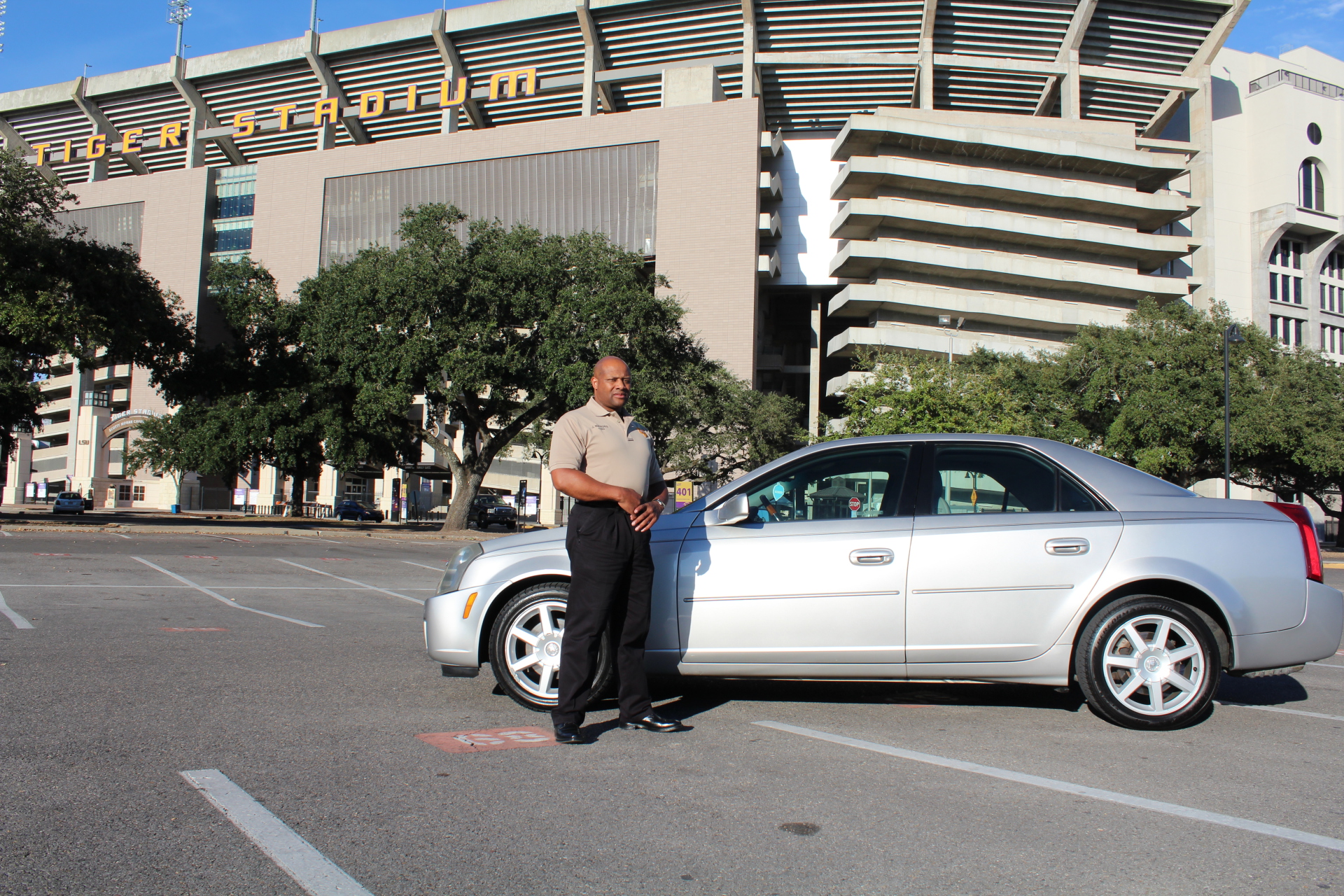 Special Protective Services
Services offered will be based on the need of the clients, which will be offered with extreme care for the client's privacy, security.  For body guards and special protection.  Unarmed and armed guards for special events, such as ballgames, private parties, hospitals, and churches.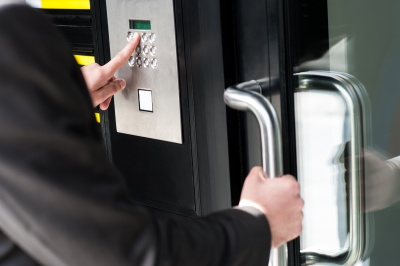 Secure Money Transport Service
​​Armed money transport service for individuals or businesses that needs our protection and services.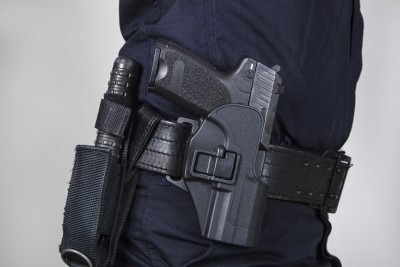 Transport-Extradition Services
Armed guards to transport inmates to hospitals, various correctional facilities, funeral escorts, and sheriff departments.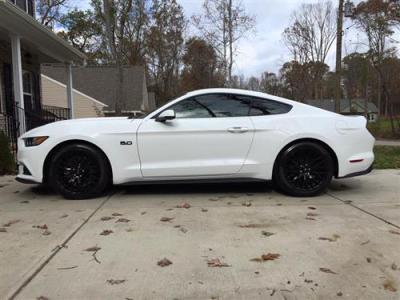 Patroling apartment complexes and neighborhoods for government contracts.